BECAUSE GOOD FOOD CHANGES EVERYTHING
Based in the heart of Lincolnshire we cook delicious, nutritious school meals using only the finest ingredients available, for thousands of children across our county and beyond.
We freshly, hand prepare our meals each day and deliver them into schools ready to be served – making healthy food convenient and accessible.
What makes us distinctive:

Locally sourced ingredients

A highly skilled team and fully accredited supply chain

Full online ordering systems and personal support for schools and parents

Enhanced quality through our unique food delivery systems

Delivery of food education programmes to all our schools
We believe that good food really can change everything for a child.  From the fundamentals of good nutrition and fuel, to the enhanced health and social benefits.  The importance of eating local food is also fundamental to local economies and supporting our natural environment and resources.  Through our delivery of fresh meals and food education we can set our children on the right path to make the best food choices for sustainable, healthier futures.

Quality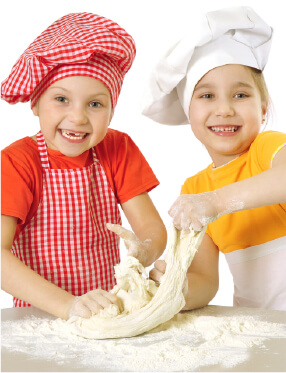 Education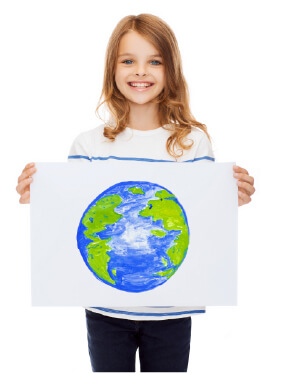 Environment
---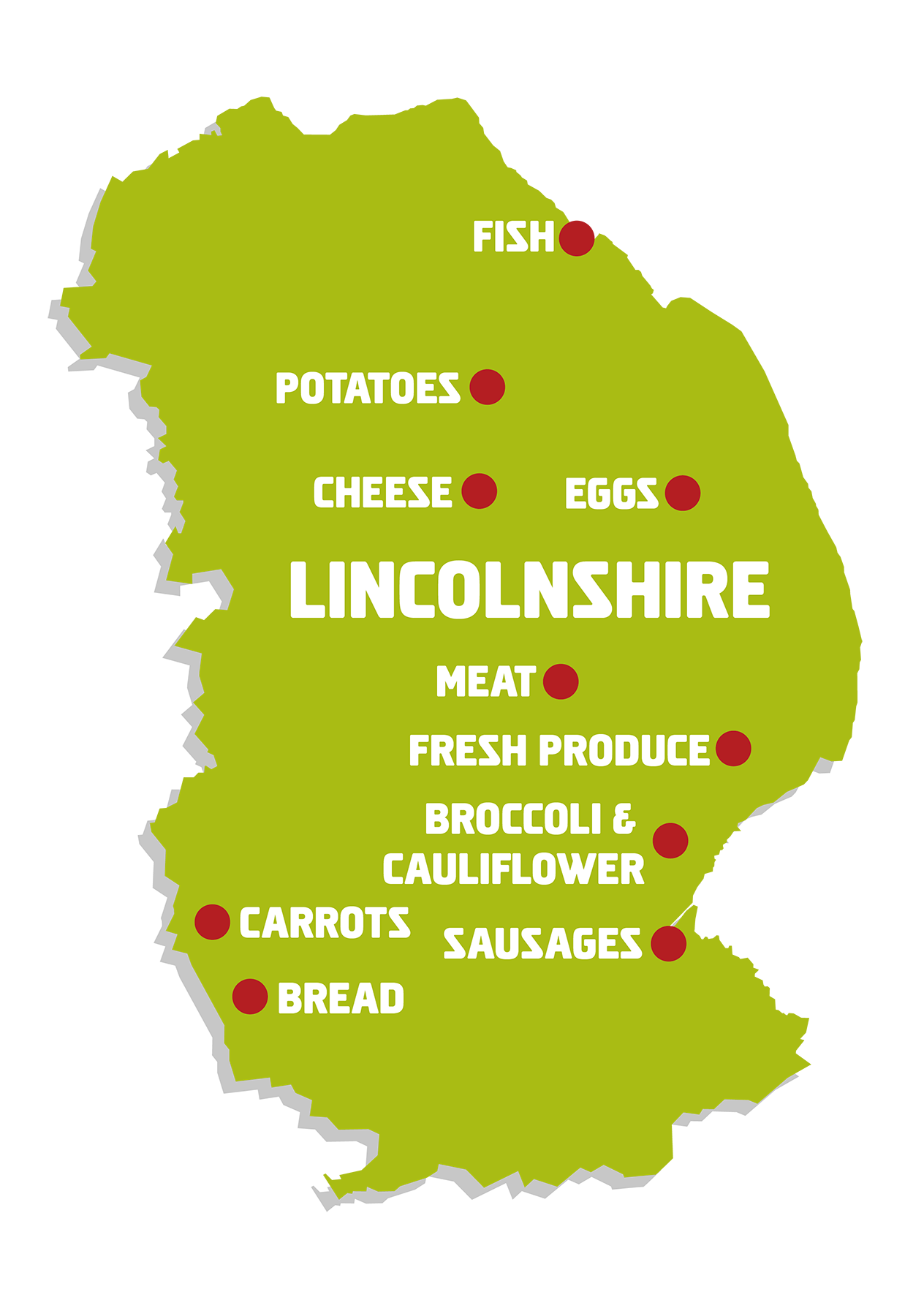 LOCAL FOOD
This map shows where some of our ingredients are sourced from.
Lincolnshire is now the Market Garden of England producing some the finest food in the world. It fills me with pride to see businesses using this to their advantage and working in collaboration with our rich array of food producers in Greater Lincolnshire. It's great to see The Farm Kitchen using this collaborative approach and feeding locally produced food to our school children. The environmental benefits of supporting local food producers and the health benefits of locally produced fresh food are substantial and it's critical that our future generations understand what these benefits are to promote sustainable, healthy futures.
Mark Tinsley
Chairman of the Local Enterprise Partnership
- Food Board