SUSTAINABLE SCHOOL DINNERS
We believe that we have a responsibility to be as sustainable and gentle on the planet as possible.
From the ingredients we buy to the energy we use, we are constantly looking to improve the way we do things from an environmental perspective and we hope to inspire the next generation to do the same.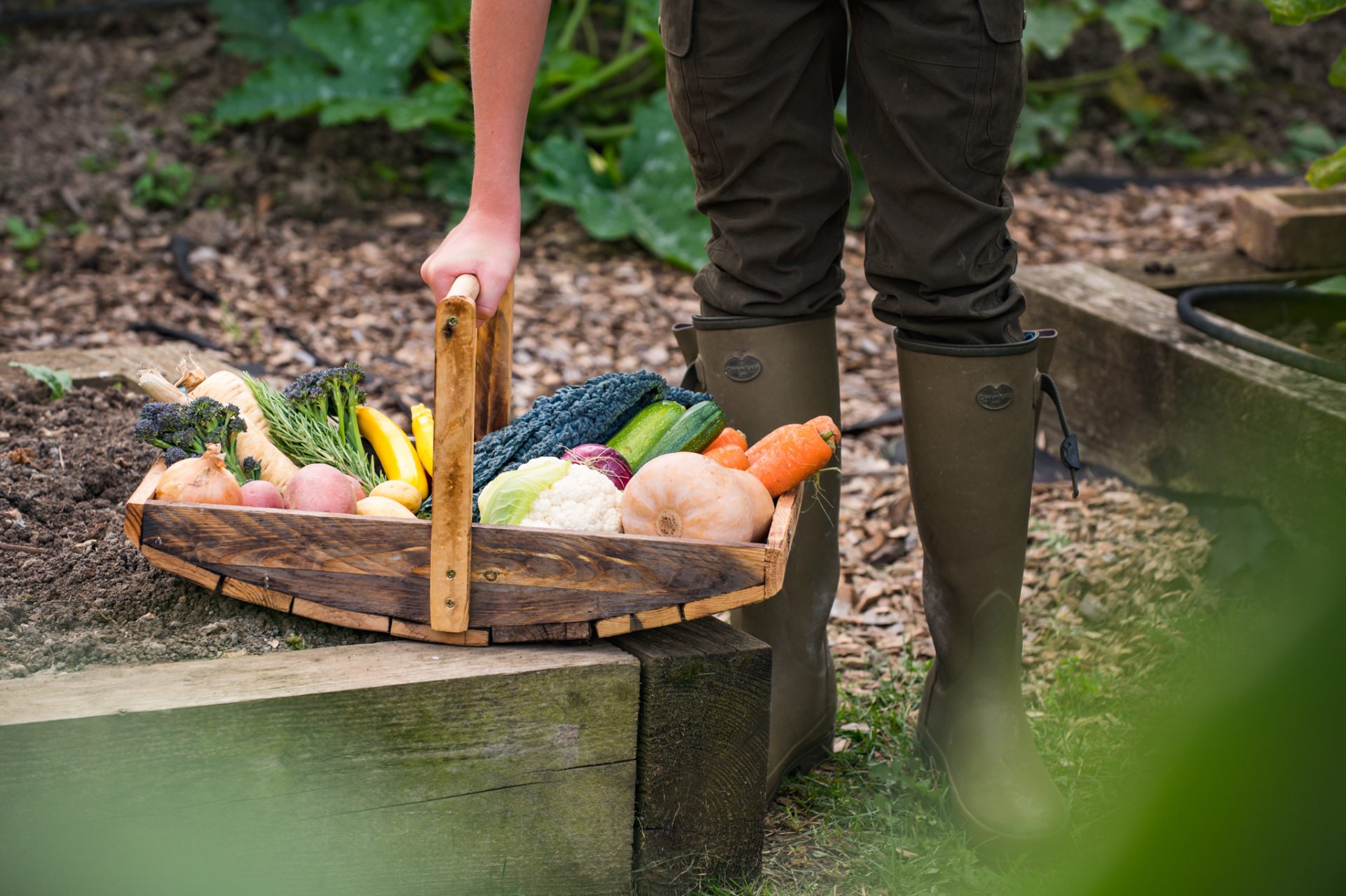 Local, seasonal veg
We source as many vegetables as we can from local Lincolnshire farmers. By buying locally grown, in season produce we dramatically reduce our food miles, while supporting British farmers.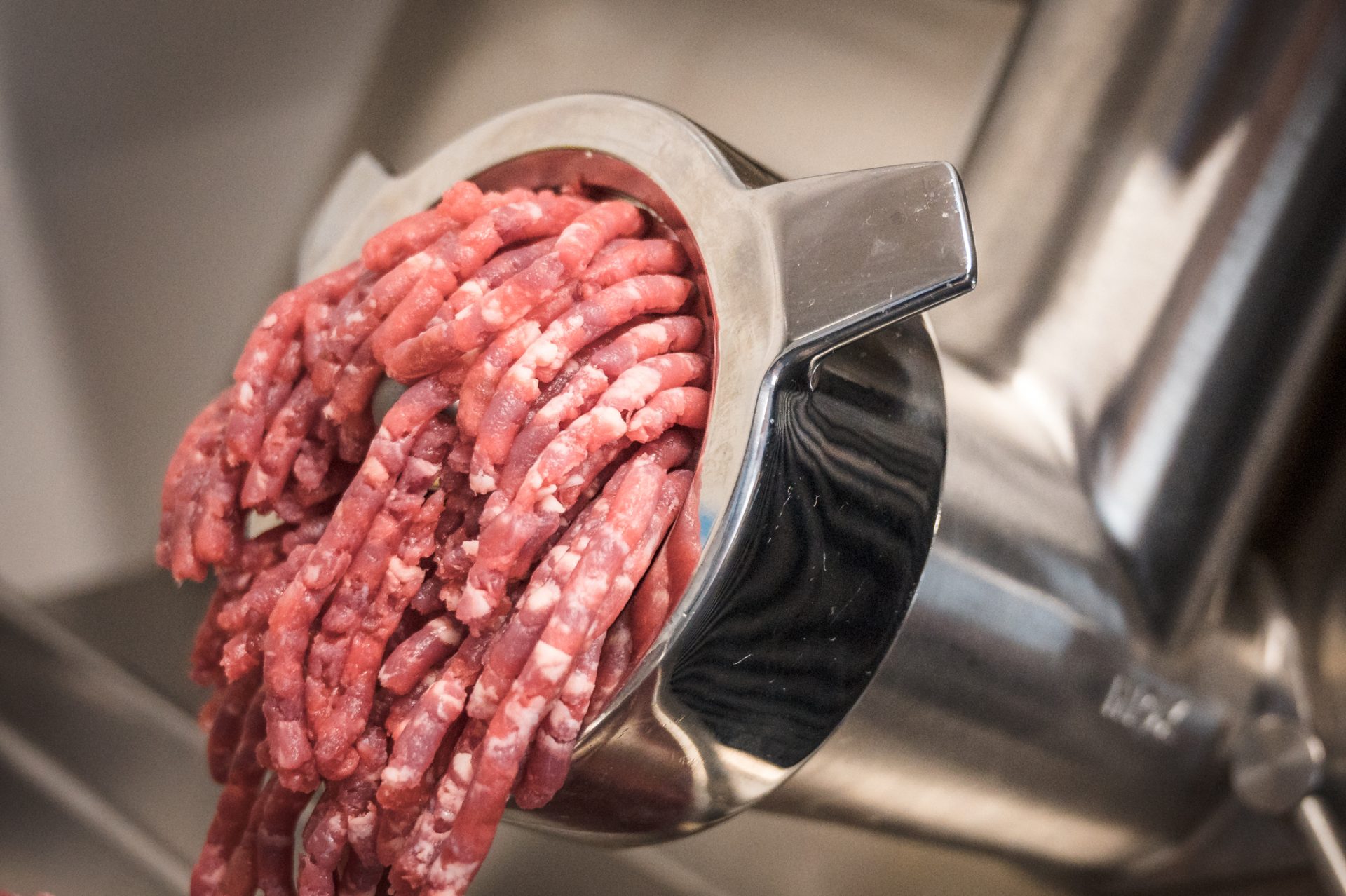 British meat and eggs
We only buy meat and eggs from British farmers who have met the highest animal welfare standards, which means we get great produce while also keeping our carbon footprint down.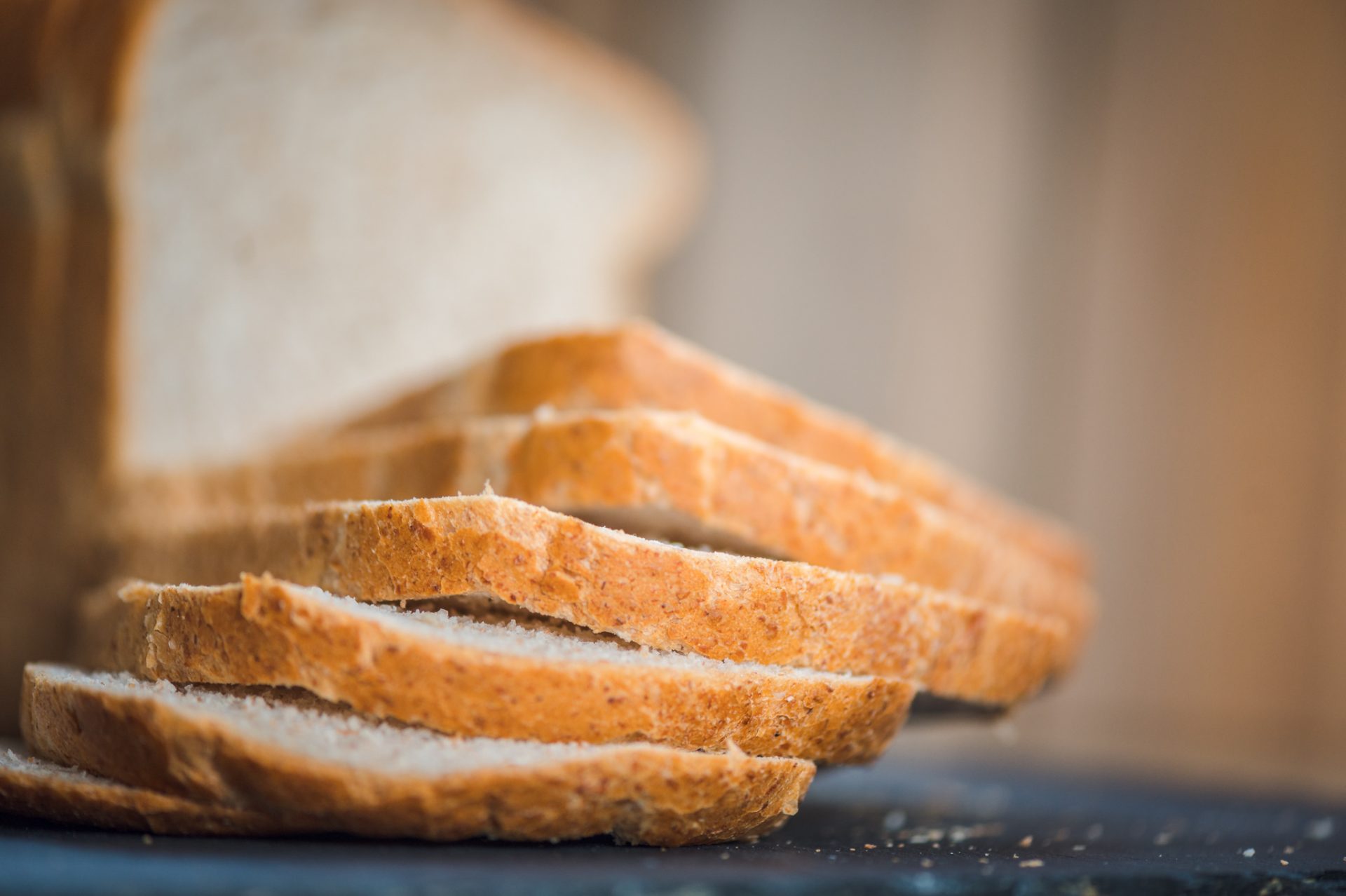 Reduce, reuse, recycle
We work with all our suppliers to reduce the amount of packaging they use, introducing reusable options wherever possible. For example, we invested in bespoke delivery crates for our local bakery that are washed and reused every day. We then recycle as much of what is left as we can and try to avoid any packaging going to landfill.
Minimising food waste
Our business model is specifically tailored to minimise food waste – parents choose the meals that they know their children will eat. This also allows us to work to exact orders and not overproduce food. Any unavoidable food waste is used to generate renewable energy at a nearby anaerobic digester.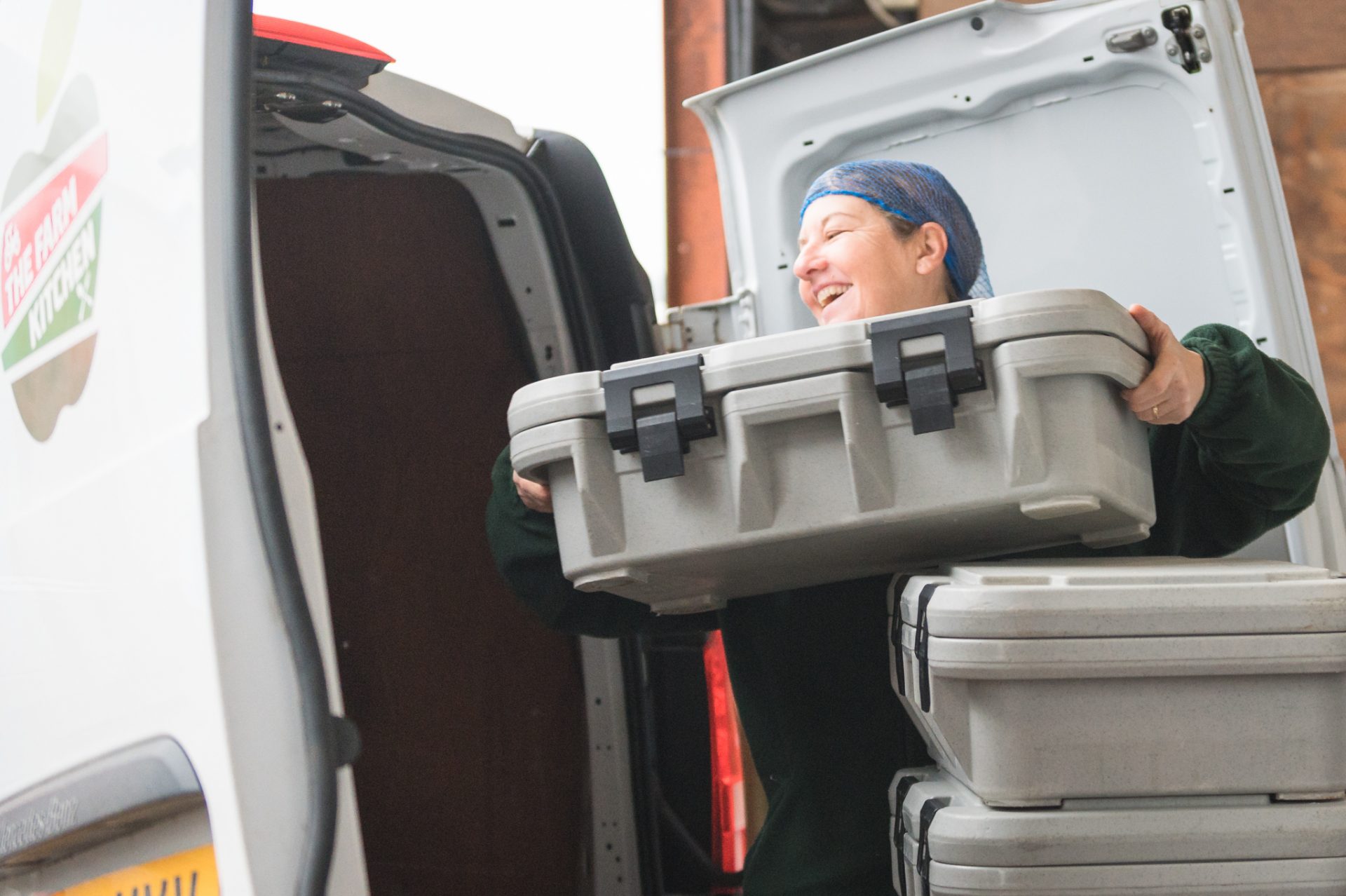 Greener delivery
All our schools are on short, local delivery routes. As a result we can use much smaller delivery vans with lighter loads, using less fuel and reducing our carbon footprint.
Renewable energy
We have a number of energy saving schemes in place across the business and currently run off solar power for part of the day at our main site in Ewerby Thorpe.