Here at the Farm Kitchen, we're on a mission to make sure that every child in Lincolnshire has a healthy, nutritious meal every day to help them learn and develop at school.
We're huge advocates of the Free School Meals scheme and are calling for the government to extend it to include older primary school children as well, so they too can enjoy the huge benefits of healthy hot meals.
We also want to inspire children to make the right food choices – ones that will help improve their physical health and mental wellbeing now and in the future. And ones that will help keep our planet healthy too.
Because we believe that good food has the power to change everything.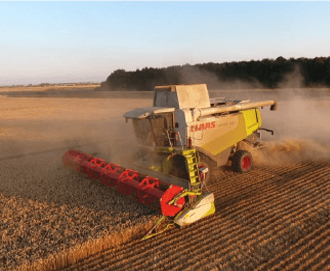 My passion for food started while growing up on a Lincolnshire farm, where I was lucky enough to be surrounded by wonderfully fresh, local produce. I went on to study Agricultural Economics at university and now live and work on our own family farm with my husband. This, combined with my Cordon Bleu cookery training and time as a buyer at Waitrose, made me realise just how important good food really is to us and the world around us.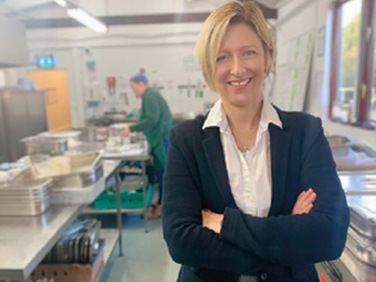 We opened the doors to The Farm Kitchen in 2006, driven by this passion for good food and a desire to make a difference. For us, school meals were the obvious choice – what could be more important than helping to give children the best possible start in life?
Today, we proudly prepare, cook and deliver healthy hot school meals to thousands of school children across Lincolnshire. And if you'd like us to supply your school, we'd absolutely love to hear from you.
Victoria Howe
Founder and Director at The Farm Kitchen