EDUCATION
We love to work with schools to improve the culture of food education and help children to understand the importance of good food.
We are dedicated to going above and beyond just supplying hot lunches to schools. We work closely with schools and children, educating them about where we buy our ingredients, the importance of local sourcing and how to grow and cook food themselves.
Here are just a few examples of how we do this: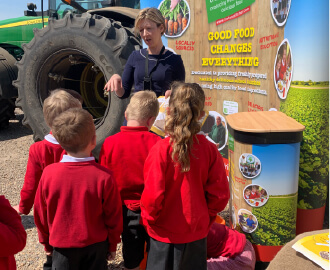 Food and Farming Open Days
Each year we host Food and Farming Open Days at our main Ewerby Thorpe site, where our farm is based. We invite schools to come and take part in a range of activities including:
Planting vegetables to take home and grow
Visiting the tractor or combine harvester on the farm
Making focaccia bread to take home and enjoy!
A visit to the kitchen to see the lunches being prepared
Every meal then supplied by The Farm Kitchen holds a special story to every child that has taken part. Understanding about how the food they consume is produced and prepared will enhance their knowledge and be fundamental to help them make the best possible food choices in life.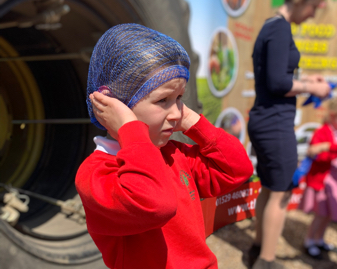 Food Activity Days
Members of The Farm Kitchen team visit our schools to host interactive events every week to help teach children the importance of using fresh ingredients – we also offer lots of tasting opportunities! In the past year we have been heavily subscribed and so far have supported over 10,000 children.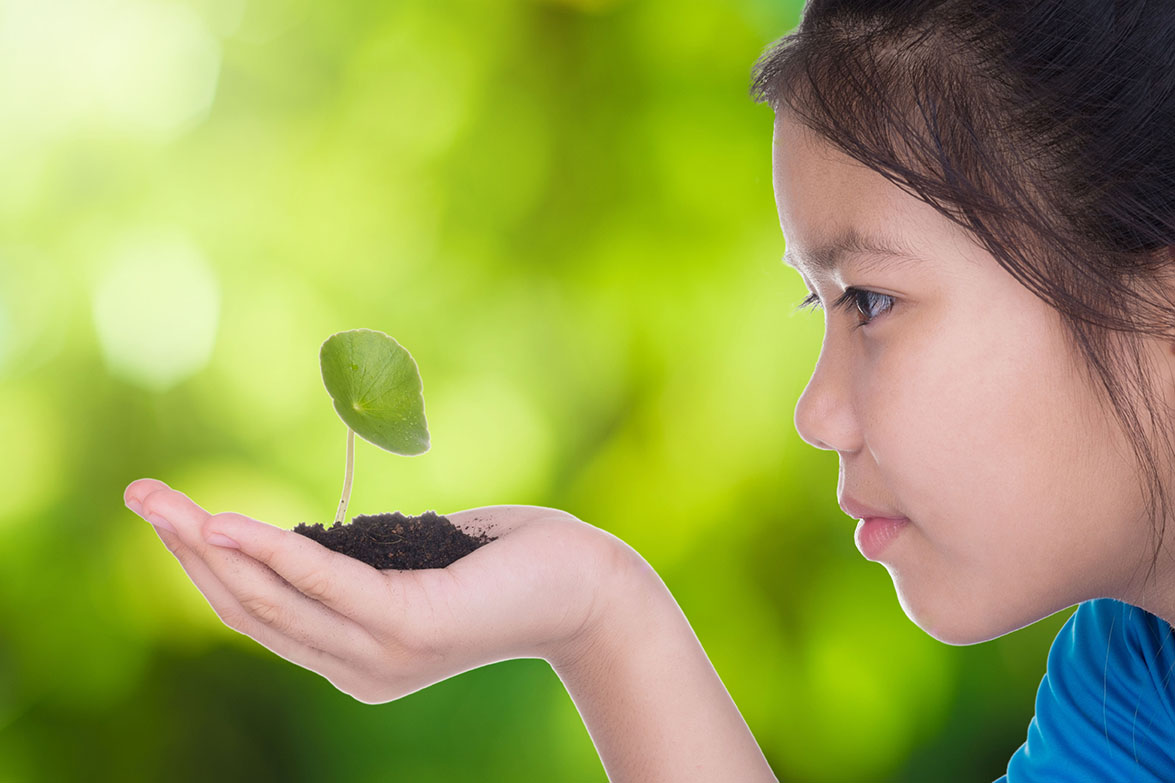 Growing Competitions
Are your pupils budding farmers of the future? To excite the next generation about farming and food production we have an array of food growing competitions. The Farm Kitchen supply mini propagators and seeds to our schools and we co-ordinate inter-school competitions on growing food successfully.
Vegetable Growing
The importance of children understanding where their food comes from and how it grows is something we feel very passionately about. We work closely with schools who want to grow their own vegetables and support them from start to finish. We supply the seeds and then purchase any grown produce before preparing, cooking and delivering the produce in that school's meals the next day. This is a great way for the children to see vegetables go from seed to fork.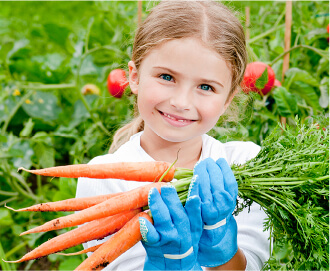 Theme Days
We hold lots of interesting theme days throughout the year, following main national events as well as holding a large number of bespoke theme days for individual schools.
During the past year we have held events on:
British Farming Fortnight, Lincolnshire Day, Mother's and Father's Day, Children in Need, Roald Dahl Day, World Book Day and our Christmas meal is always our most popular.