EDUCATION
For us, our job is about so much more than just supplying hot school dinners. It's about giving children the skills and knowledge they need to make good food choices for their health and the planet now and in the future.
We love to  help children learn all about good food – from how to grow veggies and cook healthy meals, to the importance of choosing locally grown produce and understanding how food gets from field to fork.
If you would like to chat to us about any of our events, please contact Yvonne at yvonne.masters@thefarmkitchen.com.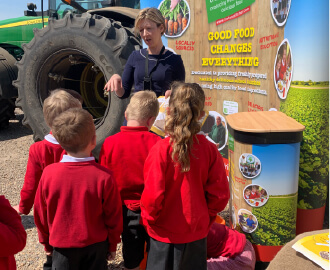 Field to Fork: Food and Farming Open Days
Each year, we hold Food and Farming Open Days on our farm in Ewerby Thorpe. Schools come along and everyone gets stuck into making focaccia bread to share and planting seeds to take home and grow. The children love the tractors and seeing the crops we grow – the tour of our busy working kitchen is also always very popular.
For the love of fresh food: Food Activity Days
We're in schools every week hosting fun, interactive mini events, where children get to taste lots of exciting fresh ingredients. They all love these tasting sessions as we introduce them to the importance – and joy – of eating fresh, healthy food.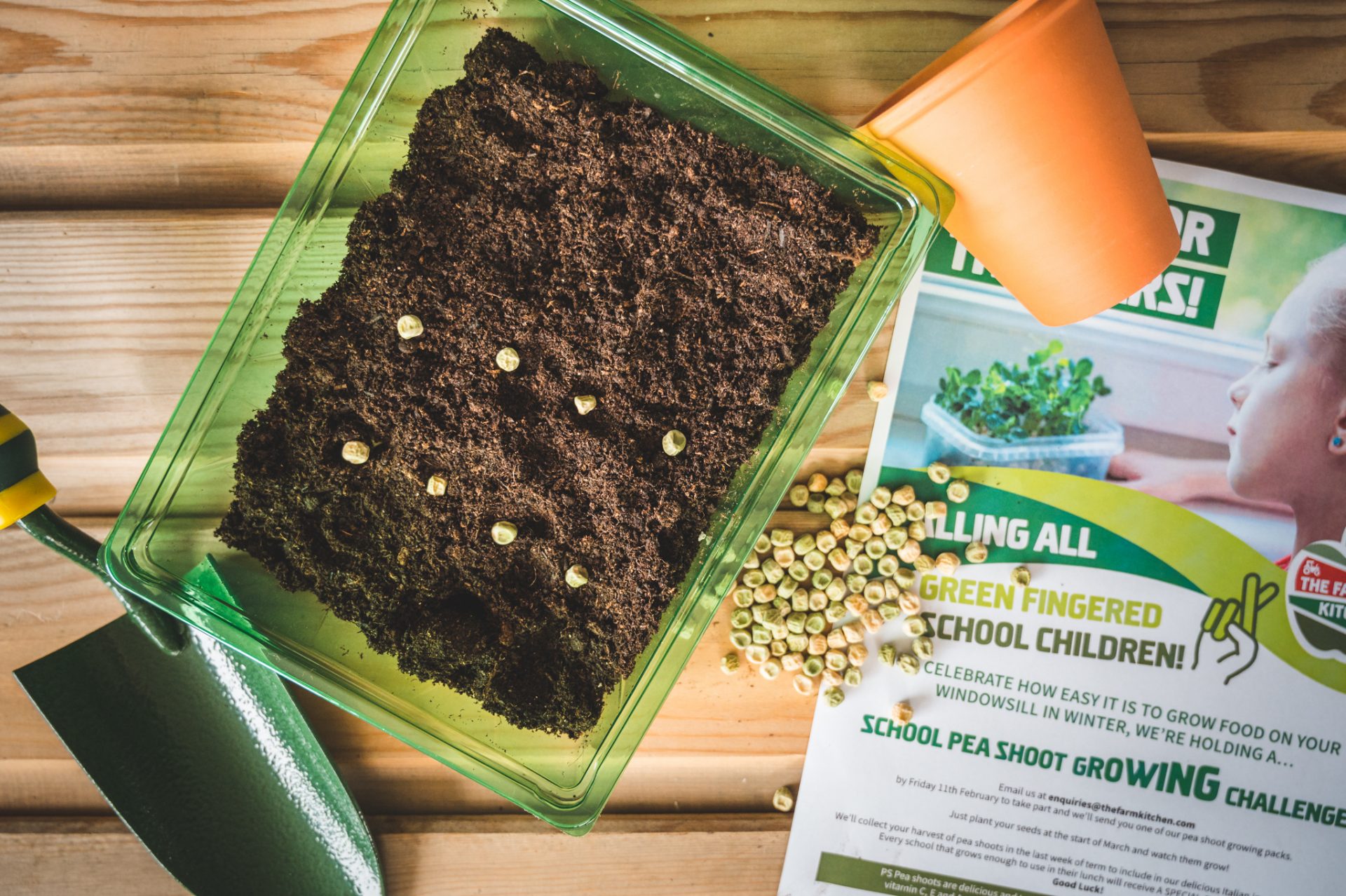 Green fingered fun: Growing Competitions
Our food growing competitions are a fun way to connect children with the food they eat. We send out mini propagator and seed sets and then co-ordinate a nail-biting inter-school competition to see who can grow the largest courgette or the biggest carrot or even the weirdest shaped spud.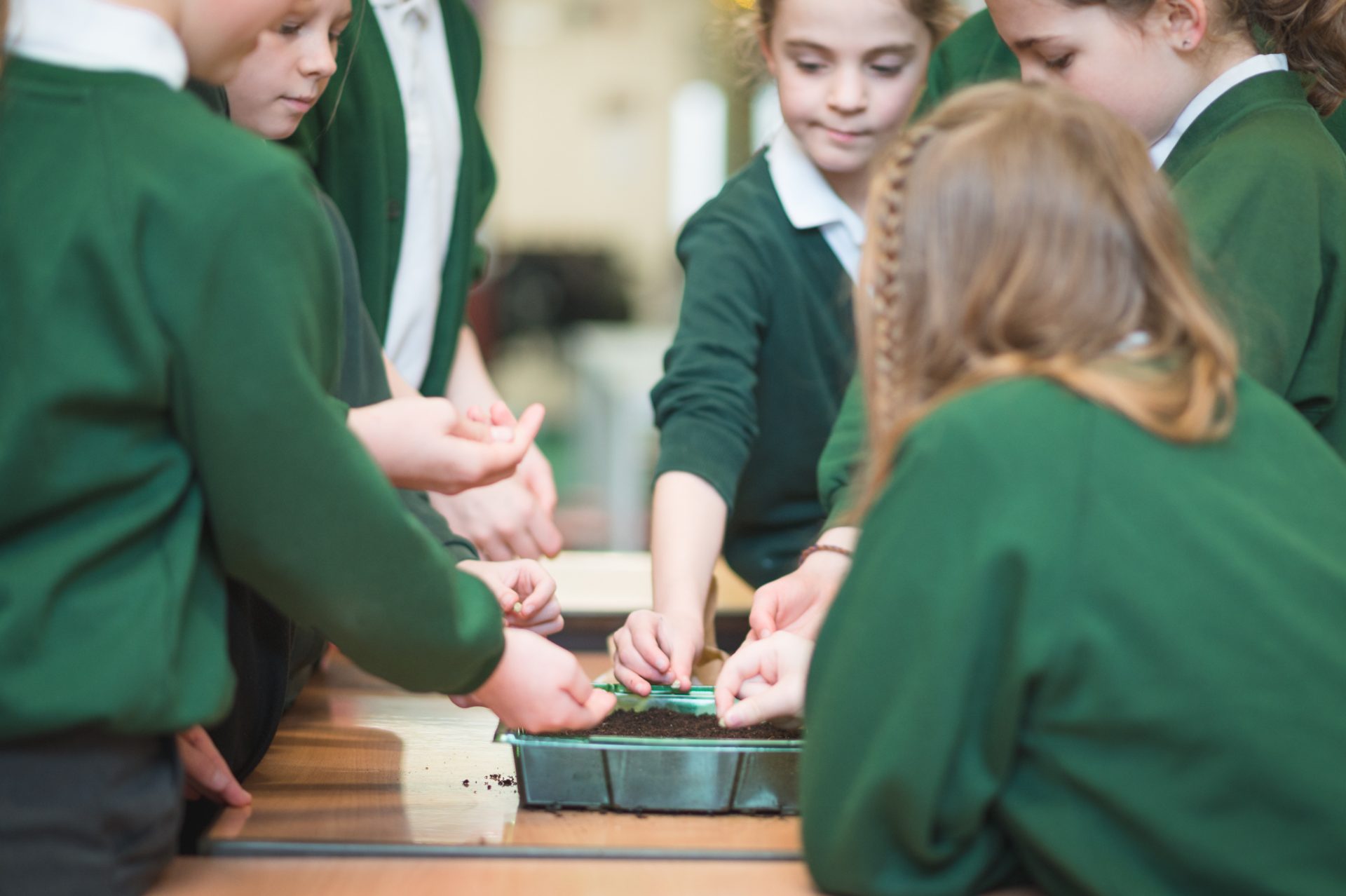 Grow your own school dinners: Vegetable Growing
We love it when schools grow their own veggies! Which is why we'll not only send you the seeds you need, we'll also buy any vegetables you grow and use it to cook your school meals that'll be served the next day.
Meals with meaning: Theme Days
Our themed meals always raise a smile. Whether it's the big hitters like Christmas and Children in Need or something more specialised like Lincolnshire Day, there's always a delicious dish to serve. And if you have an idea for a themed meal just for your school, we can do that too.