OUR STORY
Based on our family farm in the delightful hamlet of Ewerby Thorpe, The Farm Kitchen has been supplying school meals since 2006. We feel very privileged to have the opportunity to inspire children to make good food choices that will stay with them for the rest of their lives.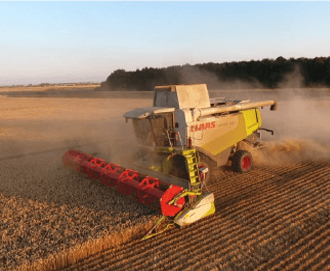 HISTORY
The Farm Kitchen was founded in 2006 by Victoria Howe.  Victoria grew up on her family's farm in Lincolnshire instilling a deep routed passion for freshly grown food.  It's this passion that has led to all her future academic and career choices.  Studying Agricultural Economics at the University of Reading and completing her Cordon Bleu training before finding a career in the Buying Team at luxury retailer, Waitrose.
It's all these unique life skills and experiences that have driven Victoria to develop, lead and drive The Farm Kitchen into the successful, distinctive business that it is today.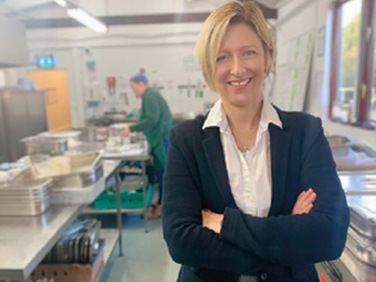 VISION
Good food changes everything. We are passionate about improving children's diets and helping to instil an educated approach to food.  Sharing our knowledge and values with the pupils of our schools, supports them in cultivating healthy behaviours and sustainable futures.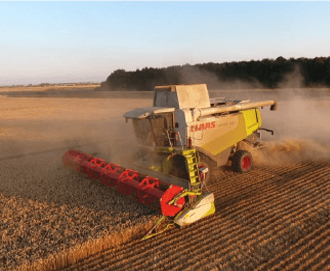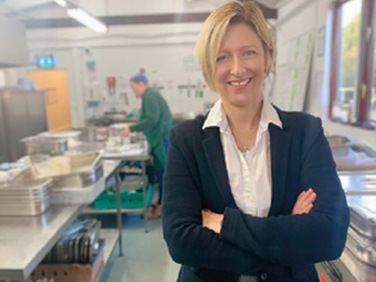 ---
250 YEARS OF EXPERIENCE
The Farm Kitchen team has a wealth of experience preparing our school meals with a combined 250 years of knowledge.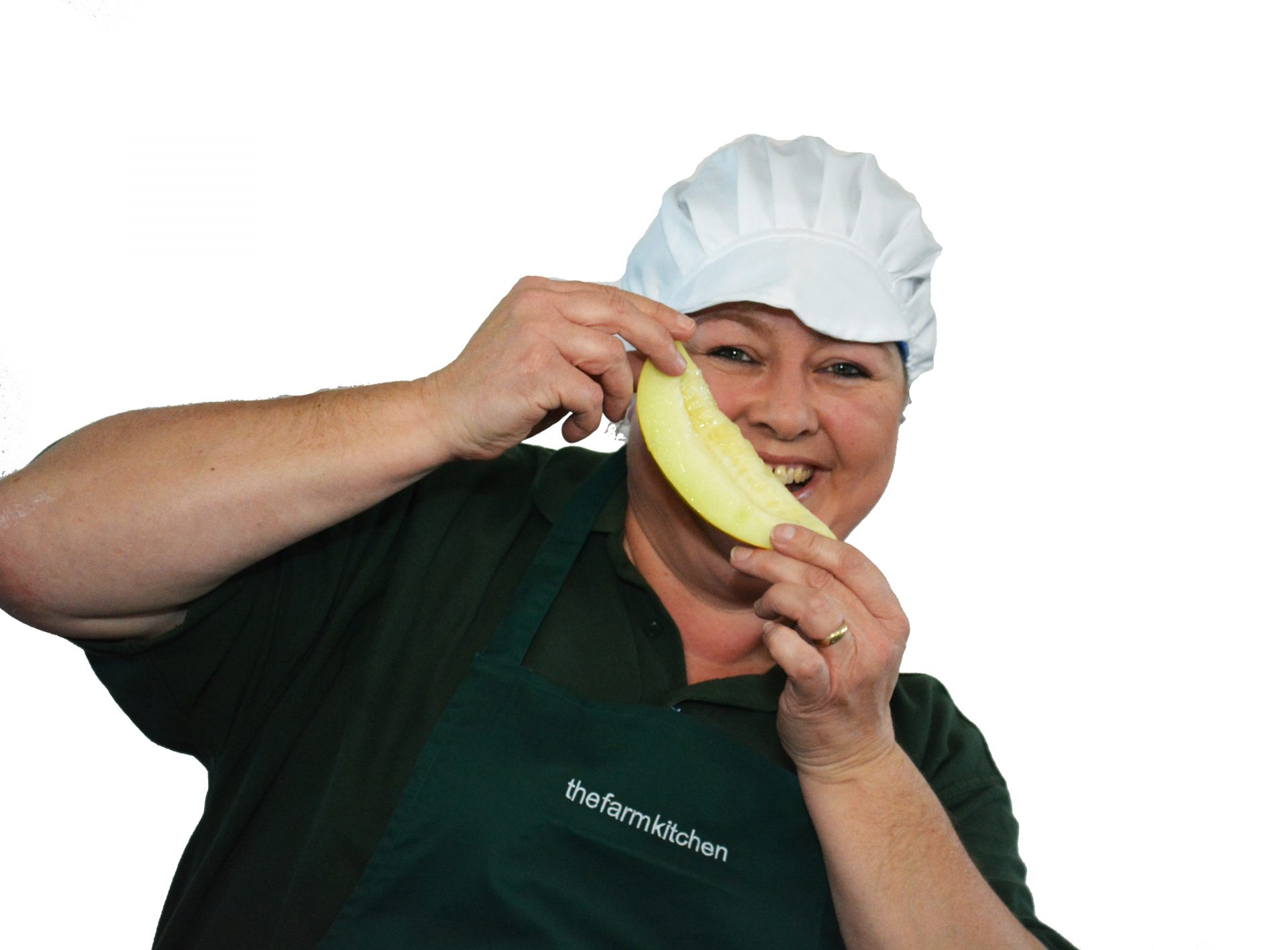 Nicki Johnson
Operations and HR Manager
Nicki Johnson
Operations and HR Manager
Nicki has been with us for over 10 years giving her a wealth of Farm Kitchen knowledge. Starting out as a kitchen assistant, she now supports all of our kitchens in all aspects on a daily basis, whether it is planning menus or hands on if a kitchen is short staffed. She has also been responsible for the opening and management of all of our external kitchens. Nicki has a keen interest in food and probably even more so in food hygiene…conducting all of our internal hygiene inspections and writing policies and procedures.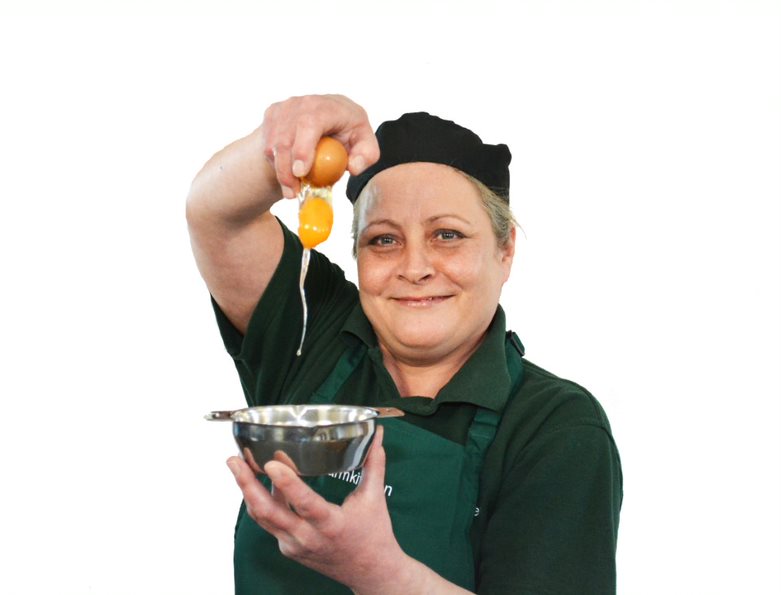 Melissa Slater
Ewerby Kitchen Manager
Melissa Slater
Ewerby Kitchen Manager
Melissa joined The Farm Kitchen team in June 2012. She manages the largest of our kitchens producing over 2500 meals a day, making sure all meals are to our high standards. Melissa is a very dedicated staff member and always goes the extra mile to ensure our meals not only look delicious but taste it too.  Melissa also loves to cook at home…her favourite dish is a Roast Supper.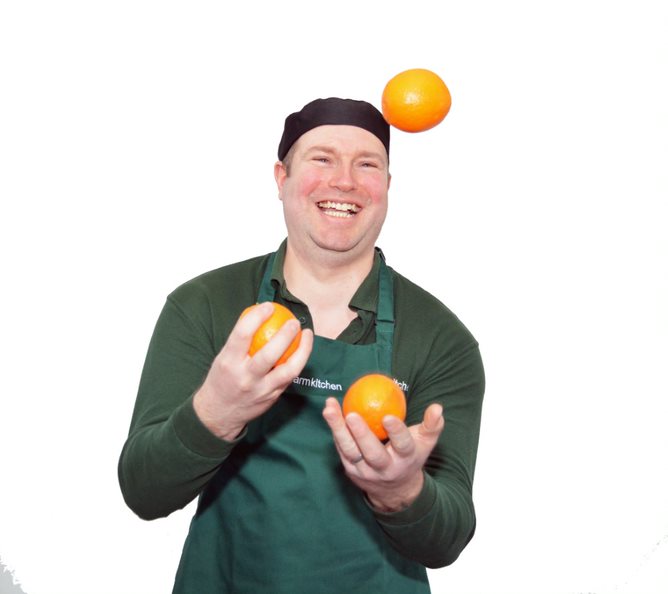 Anton Ride
Ewerby Kitchen Manager
Anton Ride
Ewerby Kitchen Manager
Anton has been a Farm Kitchen team member since May 2012. He works alongside Melissa, helping her to produce and deliver quality meals to our schools. Anton has a real passion for creating healthy meals for children and takes great pride in all aspects of food preparation and cooking  – felt ever more strongly by being a father of four.