News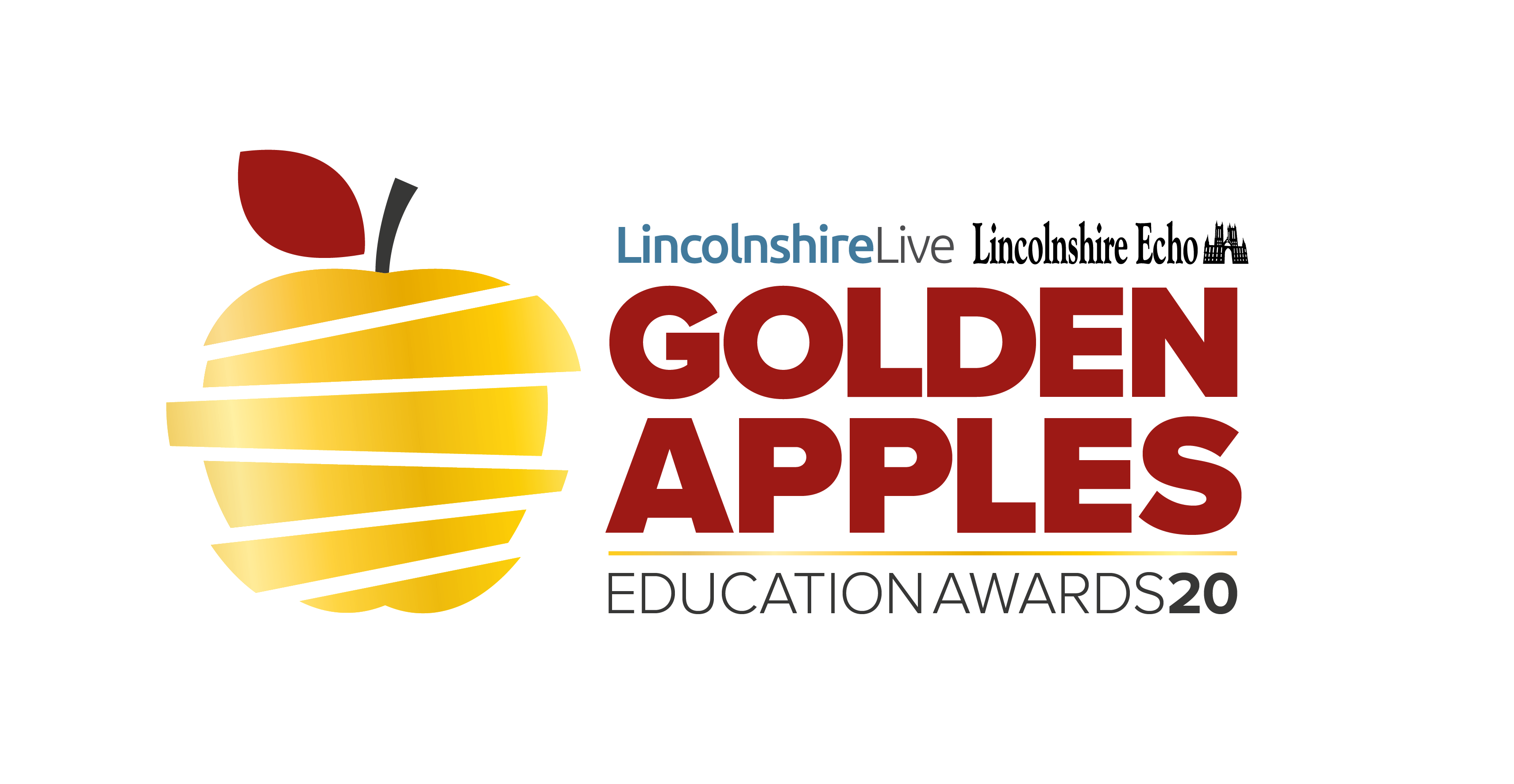 Golden Apple Awards
Sport is such a vital part of a healthy lifestyle and it is always great to see schools making such fantastic sporting achievements. We are delighted to be sponsoring the Outstanding Sporting Achievement at the Golden Apple Awards. The Award 'looks to recognise not only outstanding achievement in sport, but also leadership, courage, determination, and an ability to match effort in sport with effort in the classroom'.
Nominations can be made by students, parents, or staff at school.
For more information about the Award, visit www.gaawards.co.uk
---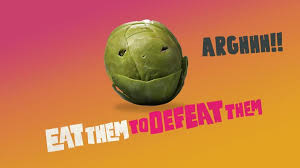 Vegpower
It's crunch time!!!!! 80% of children are not eating enough vegetables. VegPower is on a mission to teach children, from early years through primary school and into their teens, veggie loving habits they will keep for life and in time share with their children. We have been taking some fun photos of our vegetables being defeated!!!! – do follow us on twitter to find out more @tfk_lincs
---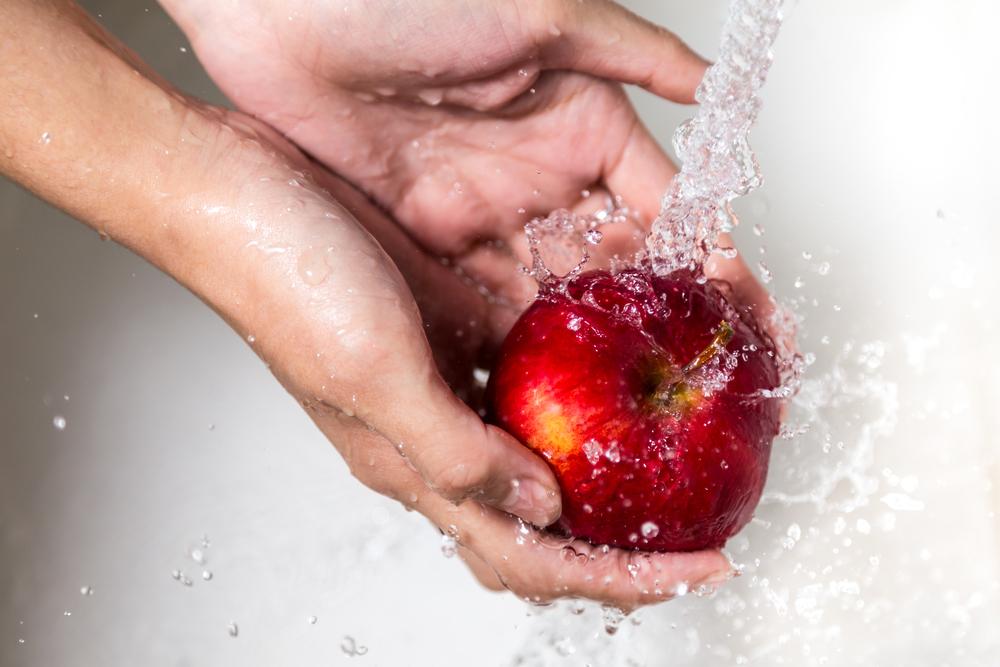 Food Safety
We are following Government Guidelines for COVID-19 in the Workplace, and have also discussed our practices with an Independent "Covid Advice in the Workplace Help and Advice Service" to ensure all guidelines are met and being implemented.
COVID-19 is a respiratory illness. It is not known to be transmitted by exposure to food or food packaging.
As a food business our hygiene standards are already very stringent, with strict handwashing and cleaning procedures in place. We will be introducing the following additional measures when schools re-open:
Face masks to be worn by all kitchen staff
Plastic screening in between workstations
Visible signs and floor markings for 2m social distancing
One-way system in the kitchen implemented to control staff flow
A controlled food delivery and dispatch system with staggered timings
Powerful extractor fan system in the kitchen which means the air is recycled more frequently to always remain on when the kitchen is open
Each delivery driver to using the same delivery vehicle each day